business that isn't really suited for selling cars is currently selling 2 cars half-assedly placed in the middle of the road. the inside is completely unfurnished and the clerk sells no items, if you're going to buy a business at least put some effort into it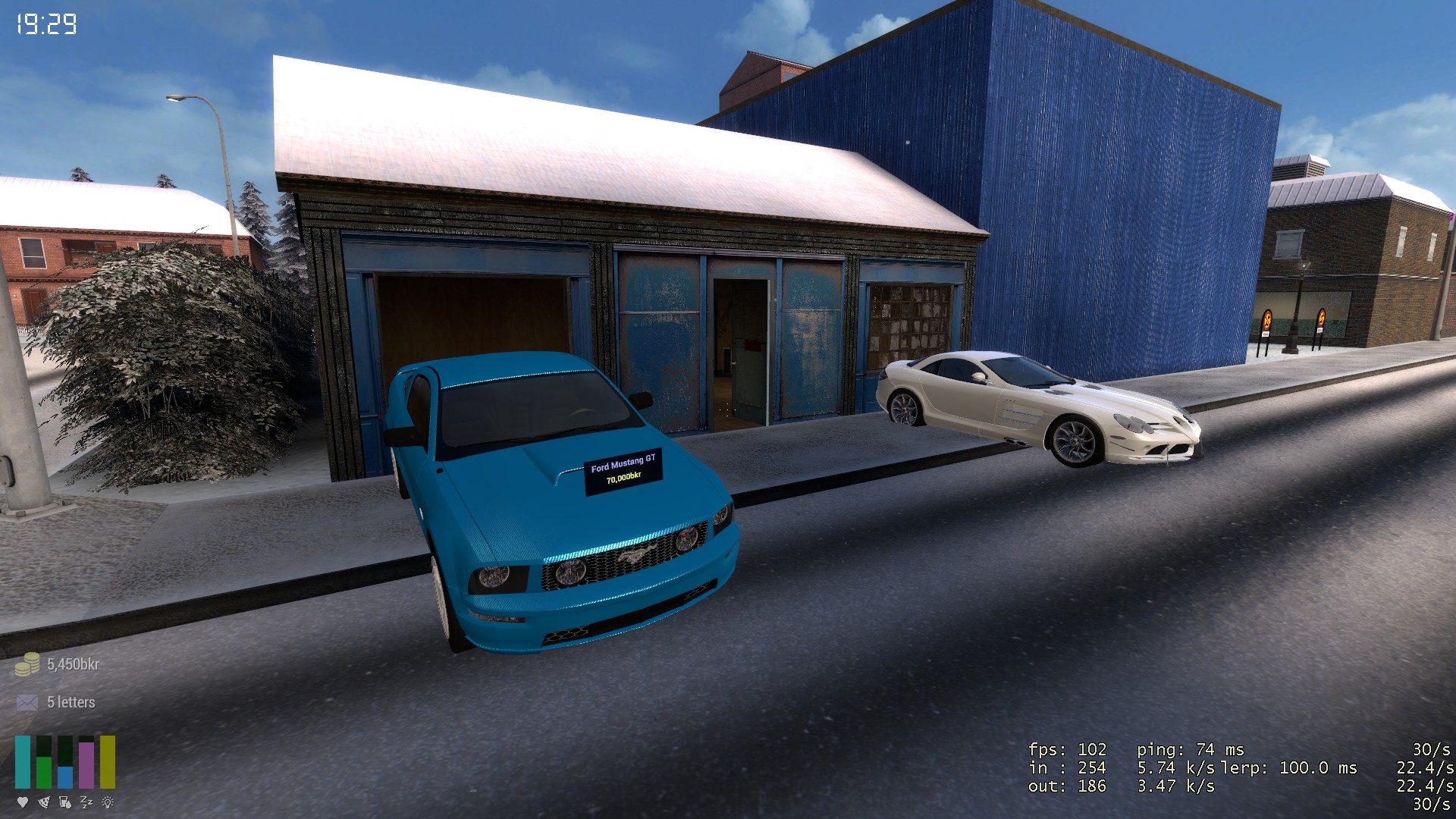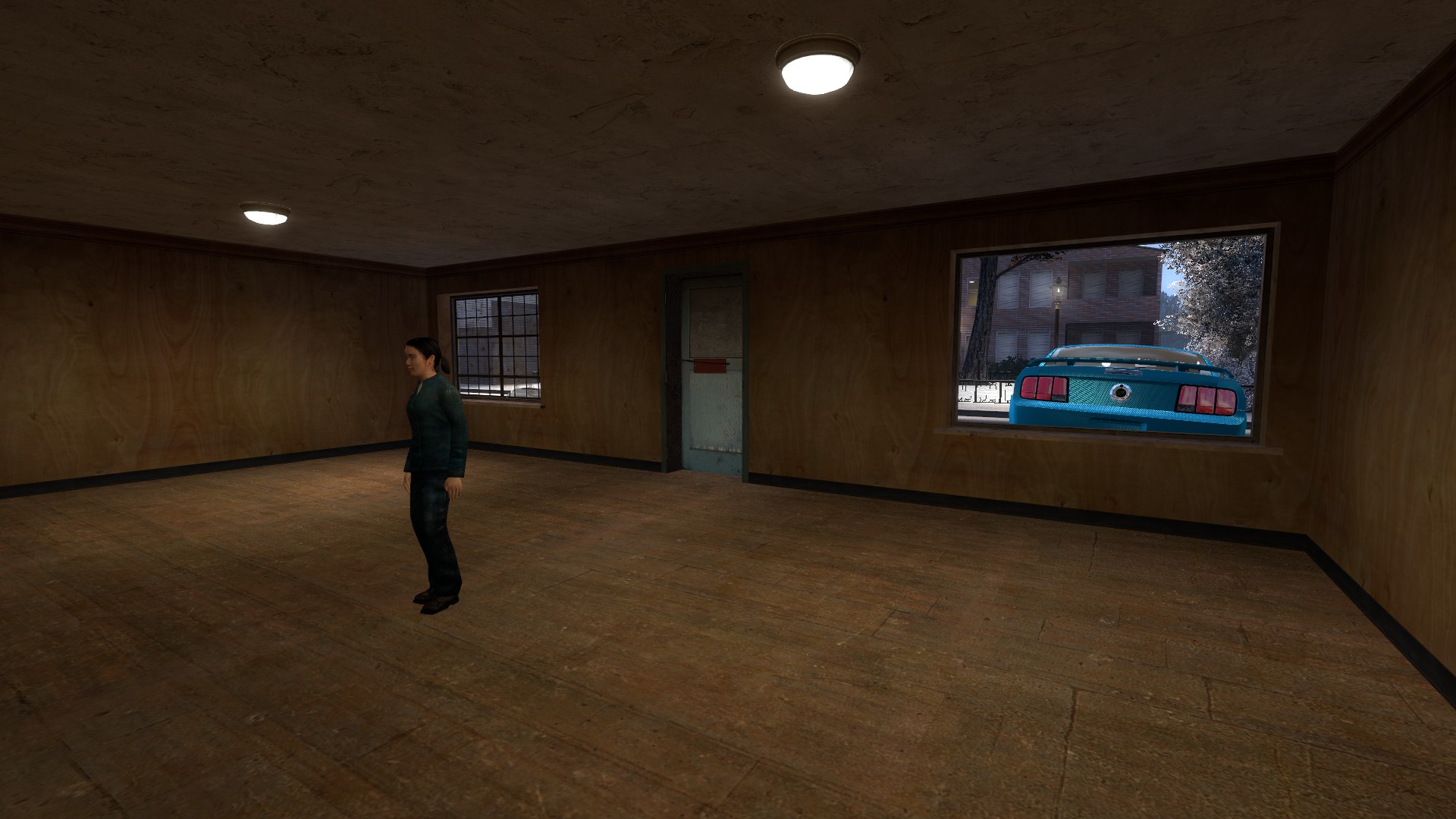 update: there's a melon slice for 25,000bkr.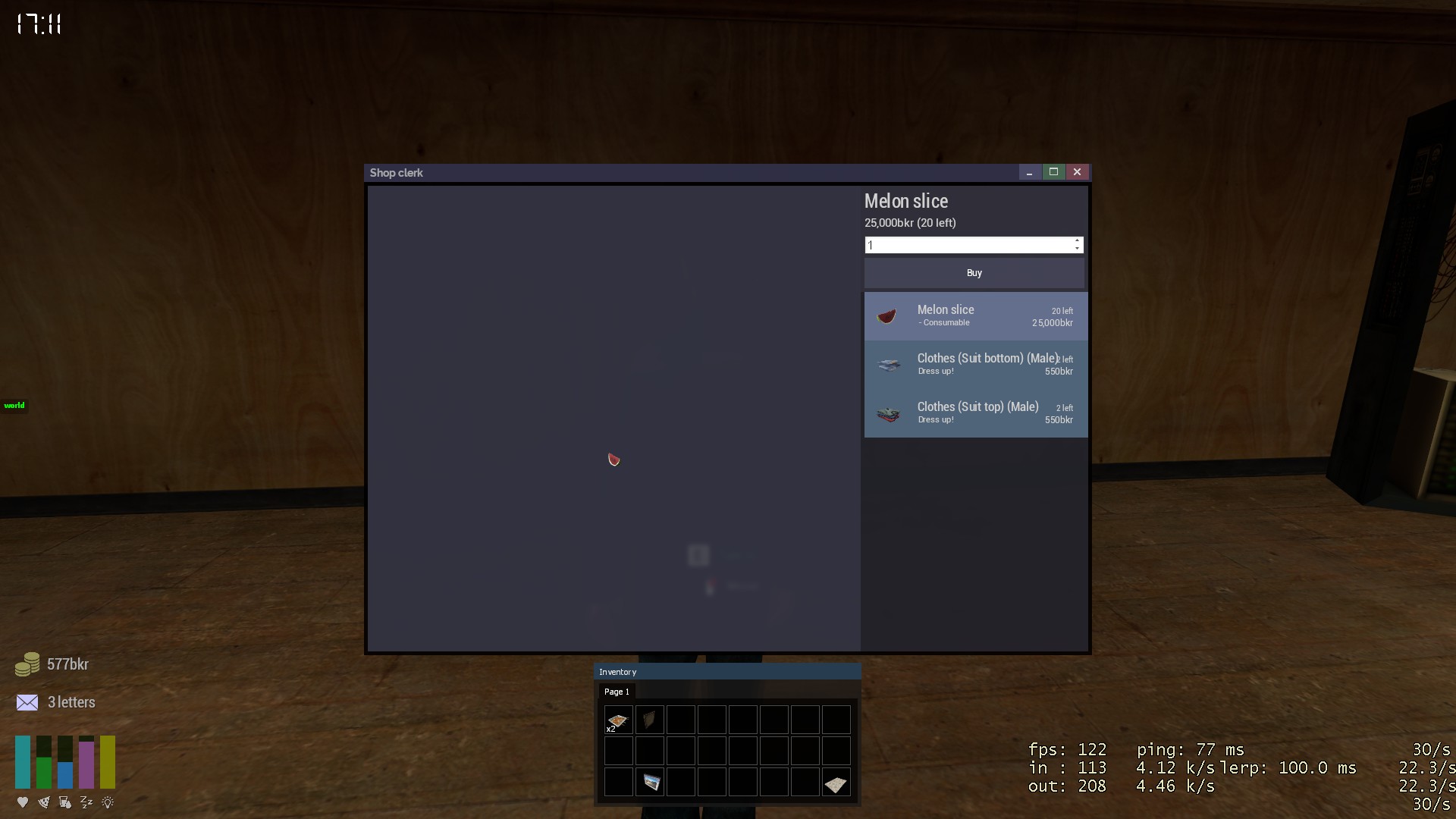 Braxen ????
(might actually do a reverse price lookup to check if they're super inflated and count that in the autoevict system)
Zen
LIAR
there's some servers
Who's Google here? Me or you?